August Awareness Calendar: America's Night Out Against Crime, Eye Injury Month, Medic Alert Month
> More Causes


Veterans:
America is founded on the principle of freedom, justice, and liberty for all. Our nation's soldiers protect our country and its ideals. We honor the men and women of the armed forces who have kept our country safe. Take a moment to remember their sacrifice and make a donation to a charity that serves them.
>Gary Sinise Foundation






Fundraising Tips!


Event fundraising ideas, how to reach your financial goals, getting your fundraiser noticed
>Read More






Fundraising Tools You Need!


Auction Services, Cause Marketing For Fundraisers, Grant Resources, and
>Read more









Advice on how to form a tax exempt non-profit corporation and >Read more

Volunteer Match



Is your group in need of volunteers? Are you an individual looking for a way to give back to your community?


>Check out Volunteer Match!





Poker Cares is a network of poker and fundraising experts who care to make a difference in the community.Find out how you can organize a charity poker tournament.
> Read More







NTEN aspires to a world where all nonprofit organizations use technology skillfully and confidently to meet community needs and fulfill their missions.
> Read More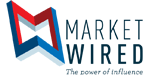 Right now someone is saying something on social media that might make or break your brand. Do you know what it is? Thousands of press releases hit the inboxes of difference-makers every day. How can you stand out from the crowd?
> GET MARKETWIRED!



Sabre Design & Publishing
Where your Art is in Good Hands







Seeking New Sources of Money, Charities Get in on Poker Craze



How Small Biz Gives Back



Betting on Poker: Charities Turn To Tournaments



Cashing In When The Chips Are Down: Charities, Nonprofits Ride The Wave Of Poker Popularity



Fundraisers Get Creative: Special Events Help School and Community



Gaming: Everyone Wins Playing For Charity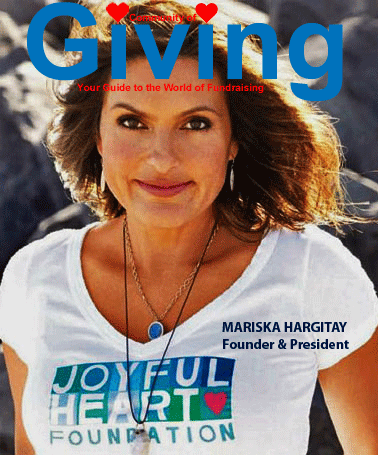 When Mariska Hargitay started playing Detective Olivia Benson on Law & Order: Special Victims Unit 16 years ago, the content of the scripts, as well as the work she did to prepare for the role, opened her eyes to the epidemics of sexual assault, domestic violence and child abuse. What she learned was staggering:



READ ABOUT what she discovered and help her cause.